1. What is PFA tubing?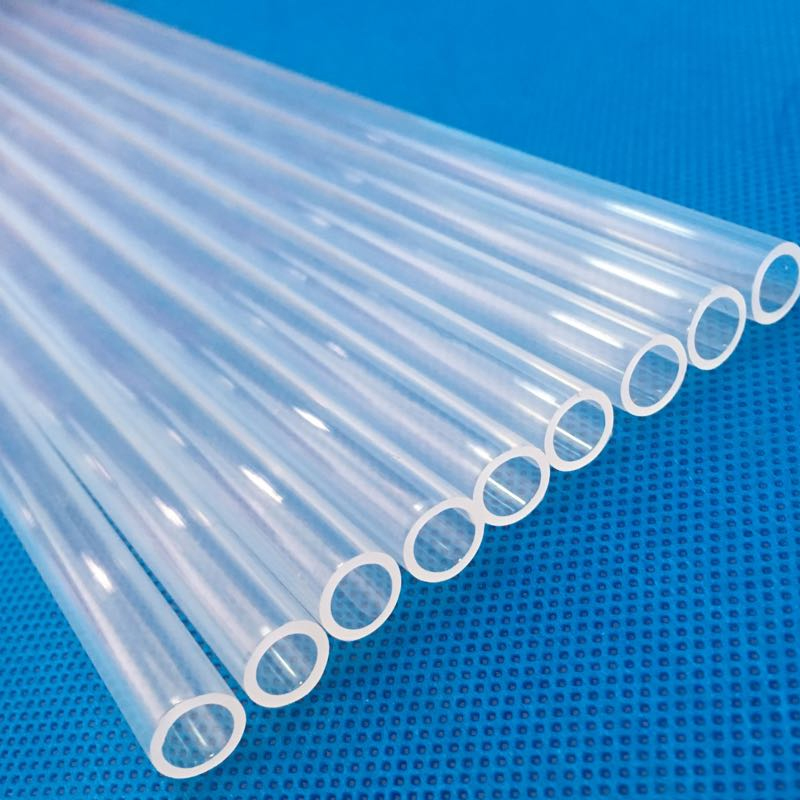 PFA stands for Polyfluoroalkoxy in English, and it is known as soluble polytetrafluoroethylene in Chinese. PFA plastic is a copolymer of a small amount of perfluoropropyl perfluorovinyl ether and polytetrafluoroethylene. It has increased melt adhesion and decreased solution viscosity, while its performance remains unchanged compared to polytetrafluoroethylene.
PFA tubing is produced by directly processing PFA resin using common thermoplastic forming methods.
2. Colors of PFA tubing: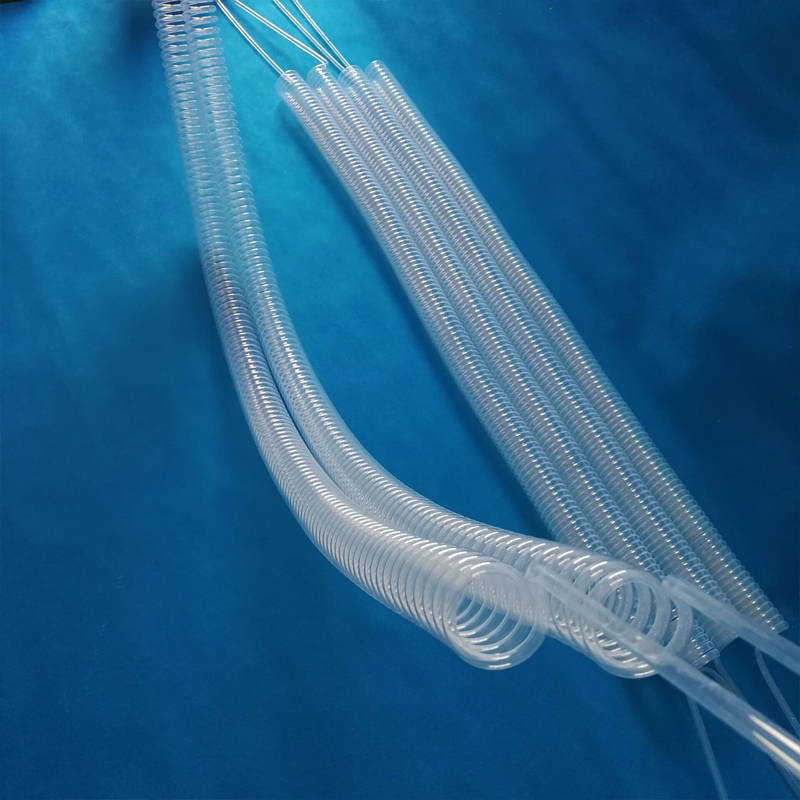 Common colors: Transparent, black.
Uncommon colors: Yellow, brown, green, blue. Other colors can be customized.
3.Characteristics of PFA tubing:
Operating temperature: -200 degrees to 260 degrees Celsius.
Easy processability: Can be flanged and welded.
Aging resistance: Can be exposed to ozone and sunlight for extended periods without aging.
High transparency: Among all plastics, it has a low refractive index, allowing for a clear view of the flow of the medium inside the tube.
Corrosion resistance: It can withstand the effects of all strong acids, oxidizing agents, reducing agents, various organic solvents, except for molten alkali metals, fluorinating agents, and temperatures above 300°C.
4. Primary applications of PFA tubing: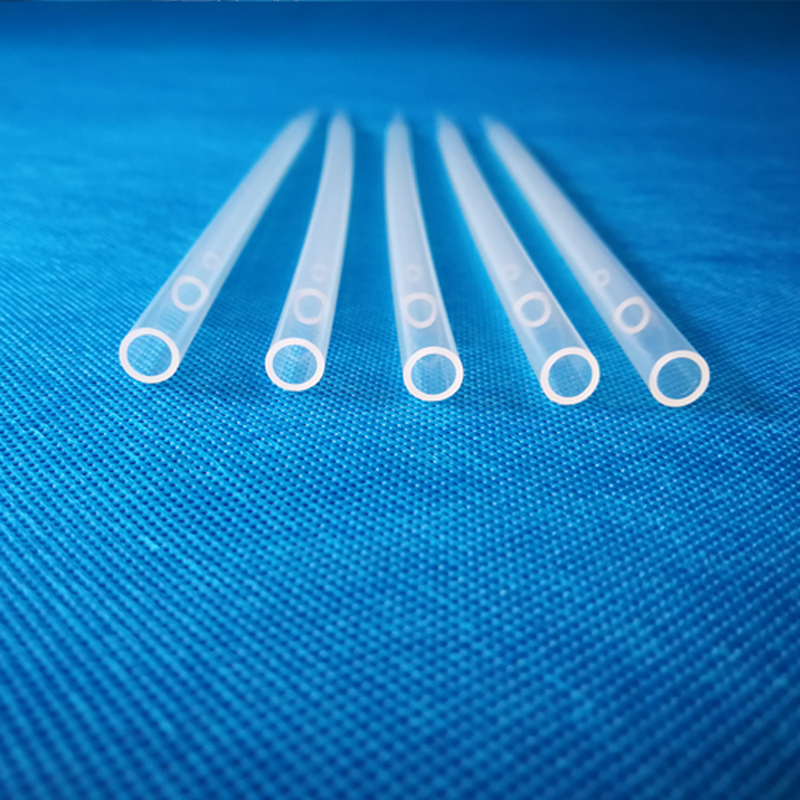 Suitable for the production of corrosion-resistant parts, wear-resistant components, seals, insulating parts, and medical device components.
Used in high-temperature wires, cable insulation layers, anti-corrosion equipment, sealing materials, pump and valve linings, and chemical containers.
Used in semiconductor manufacturing equipment, heat exchangers, steam piping, corrosive medium transport pipes, wire and cable sheaths, channel insulation tubes, and fully encapsulated fluoroplastic O-ring seals.
5. PFA tubing commonly available sizes:
Inner Diameter * Outer Diameter (unit: mm) - Other sizes can be customized.
Metric PFA tubing: 2*4, 3*5, 4*6, 5*7, 6*8, 8*10, 8*12, 9*12, 10*12, 12*14, 14*16, 16*18, 18*20.
Imperial PFA tubing: 1/8 inch (1.6*3.2), 1/4 inch (3.96*6.35), 3/8 inch (6.35*9.525), 1/2 inch (9.5*12.7), 3/4 inch (15.88*19.05), 1 inch (22.2*25.4).
PFA tubing can be produced in various specifications, ranging from an inner diameter of 0.5mm to 200mm and a wall thickness of 0.12mm to 3mm.
☛ Learn More
Yozonetech FEP, PFA and PTFE tube Website ➤ https://www.chinaptfetube.com/
Facebook ➤ https://www.facebook.com/ChinaFEPtube
LinkedIn ➤ https://www.linkedin.com/company/chinaptfetube/
YouTube ➤ https://www.youtube.com/channel/UCWzNjAgghr0B7tXDrP_jwfA
--------------------------------------------------------------------------
☛ Enquiry Service:
Email : [email protected]
WhatsApp: wa.me/008613752771911