Hemos estado operando PTFE, FEP, PFA y Peek PIPE Manufacturing desde 2005, y hemos establecido nuestro propio negocio de importación y exportación en 2018.Empresa de exportación, para crear su propia marca "Yuzhong technology".En los tres primeros a ños, hemos tenido un gran éxito en proyectos médicos e industriales con más de 60 clientes profesionales europeos y estadounidenses, como conductos médicos, intercambiadores de calor de centrales eléctricas, sellos de PTFE / FEP de doble pared, tubos de PTFE hidráulicos de alta presión para gases industriales y líquidos.
Extrusora taiwanesa.
Yuzhong Technology is proud of using Taiwanese extrusion machine, which can make tolerances smaller and work temperature more stable. By virtue of this advantage, we can guarantee that the surface of the products provided is very smooth and the quality is very stable.
Nuestra fábrica cubre una superficie de 40.000 metros cuadrados, tiene 500 trabajadores, desarrolladores y más de 700 equipos de producción, garantiza el desarrollo mensual de 1 - 2 nuevos productos, la producción mensual de 25 millones de metros.Además, tenemos dos fábricas en la provincia de Hebei y hemos establecido relaciones de cooperación con otras cinco fábricas en Guangdong, Shanghai y la provincia de Hebei.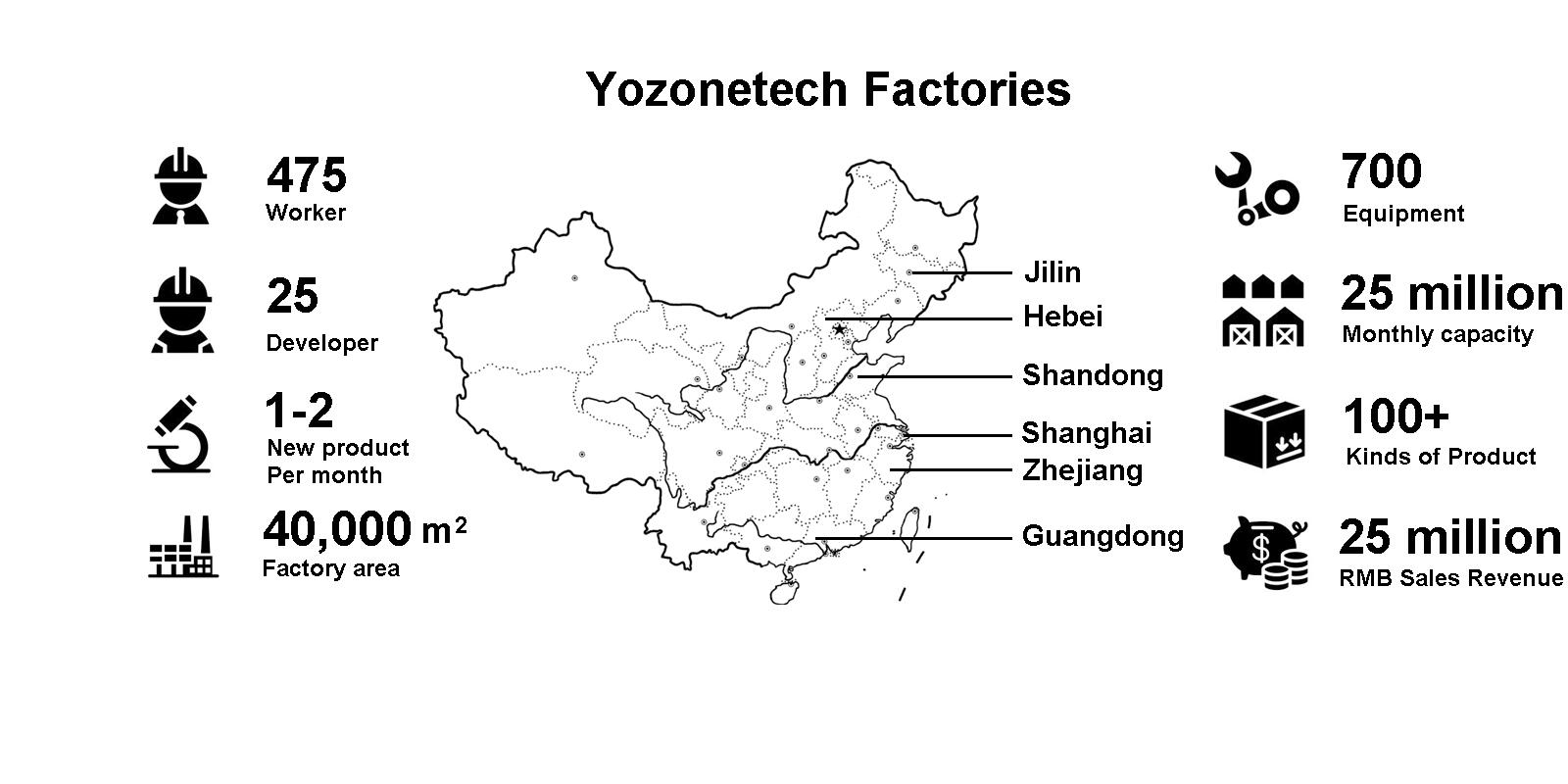 Nuestro ingeniero jefe tiene más de 15 años de experiencia en la industria de tubos de PTFE.Es uno de los primeros ingenieros de empresas de inversión extranjera en introducir la tecnología de producción de PTFE en China continental.
Yuzhong Technology utiliza diferentes marcas de Fluoropolímeros para satisfacer las necesidades de calidad de los clientes.Por ejemplo, las marcas globales Dupont, Daikin, AGC, as í como las marcas locales chinas Dongyue, morninglight, etc., nos permiten ofrecer a los clientes una amplia gama de productos a precios competitivos y calidad estable.Nuestros productos y la fábrica de tubos médicos y PTFE / FEP shrinkable Project han sido certificados UPS clase 6, FDA, RoHS, REACH y CE.Somos OEM & amp;ODM China Factory.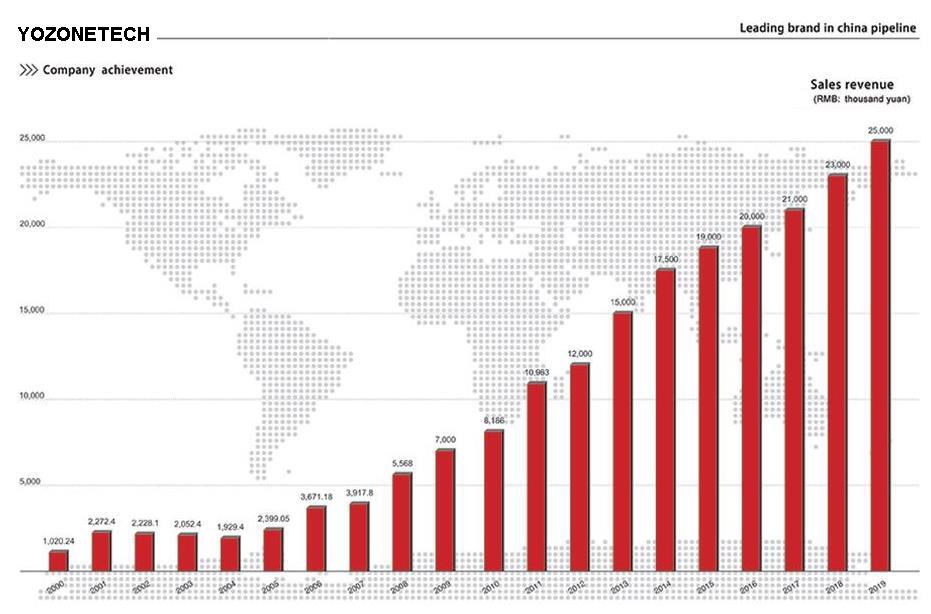 Our Tres líneas de productos involve various PTFE, FEP, PFA and other fluorine tube & Heat shrink tube & High pressure Hydraulic tube. 1. For PTFE, FEP, PFA, etc., we have PTFE super thin tube(wall 0.025-0.05mm), FEP tube, PFA tube, PEEK tube, ETFE tube etc. 2. For Tubo termocontraible, we have PTFE heat shrink tube, PTFE/FEP dual wall heat shrink tube, PEEK heat shrink tube. 3. For Tubo hidráulico de alta presión, we have PTFE smooth bore, convoluted and corrugated tube for industry gas and liquid transportation.